We have always been fascinated by gnomes. They seem to be one of those things that everyone is aware of but most people do not know anything about. We want to change that!
They have such as rich and varied history which means that there is plenty of interesting information and stories to share with everyone so we created this website as a way for people to learn more about them and answer the various questions, such as how long they tend to live for, that you all seem to have.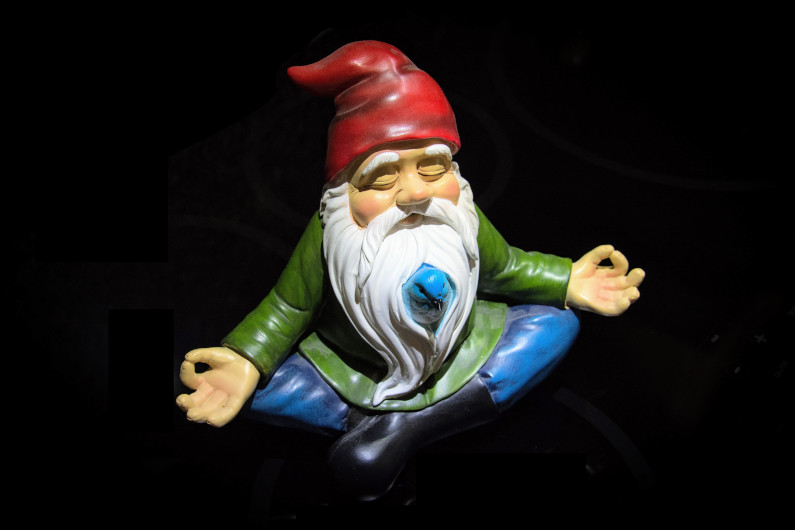 We love how charismatic and pleasant-looking gnomes are. Their character is fun and sociable whilst also being wise and having the ability to use magic. They spend their time in ways which help both their own communities and protect the gardens and homes of their owners.
Gnomes are loved by both adults and children with many famous movies being based around them such as Sherlock Gnomes and Gnomeo and Juliet with gnomes also being featured recently in what is arguably the most popular game in the world right now: Fortnite. This shows that their appeal at the moment is as high as it has always been.
We appreciate how they both children and adults are interested in them and this means that it can bring lots of people together to share stories and experiences of their lives with gnomes.
As time goes on and how it becomes easier for people to sell gnome figures around the world due to technology such as the internet, this means that there is more variety in gnome figures than ever before. If you can imagine a type of gnome figure then there is probably someone making and selling it around the world.
For example, people are making gnomes based around various sports teams such as NFL and Premier League teams as well as military and zombie based ones. We adore this level of creativity and look forward to continually performing research on the new ones that people come up with and sharing this information with you all.
Hopefully, this gives you an insight into the level of passion that we have for gnomes and we really hope that you enjoy our website!